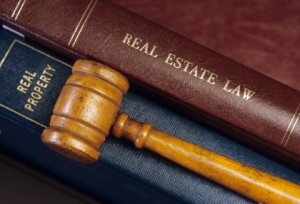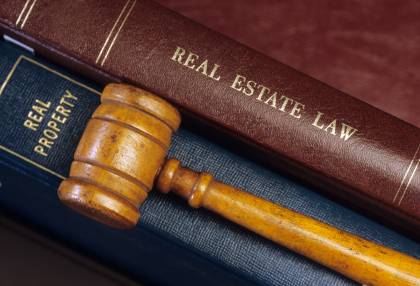 BUYING/SELLING YOUR HOME
It is extremely important that you engage the services of a Real Estate Lawyer early on in the process of buying or selling your home. My office will help you navigate through this process in a seamless and stress free manner. I will not charge you for the review of an Agreement of Purchase and Sale provided you retain my legal services to complete your home transaction. I will also review the Status Certificate at no extra charge if you are purchasing a Condominium.
I offer competitive rates with exceptional service and care. You can have piece of mind that if you retain my legal services your move will proceed as smooth as possible.
RE-FINANCING YOUR HOME
There are times where you as a homeowner will require to re-finance or place a new mortgage on your home. My office can help you through this process in a cost effective and time sensitive manner.
For all your Real Estate legal services needs, please do not hesitate to contact me personally at 905-683-1042 ext 6.